Are you ready to take a massive leap forward? Join me and a small group of high performance entrepreneurial peers for an immersive half day of dynamic activities, fresh thinking, and new possibilities, as you workshop the future of your business.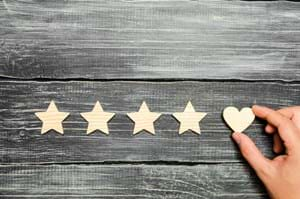 You don't have to do this alone!  This is a never before seen 12 Week Challenge, that is all about helping you decide how to respond FAST to the changing and uncertain market conditions, so you can increase sales, create new sources of revenue – and your business survives and thrives now and into the future.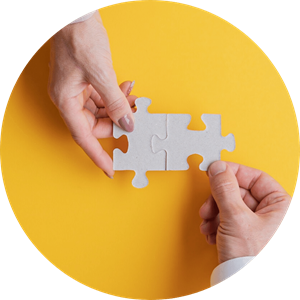 This important online event will show you what's shaping buyer behaviour, and what you need to know to future proof your business, maximise the opportunities, and minimise the risks.  We show you what's coming in the next 6-12 months, how to access it, and some of the practical ways you can drive digital innovation inside your own business.