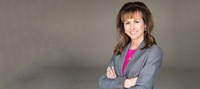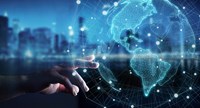 Our mission
Helping business owners create time and money freedom for themselves and their family, while they're solving a burning problem for their customers, and channelling their creativity into the world.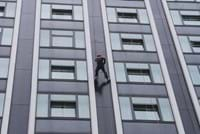 The Makers, Creators & Innovators
We may have been in business for many years, or creating something new.
We value time to think, to create, and to innovate.
We take massive, imperfect ACTION to turn our vision into reality.
Free from excuses, cutting through hesitation.
Working smarter. Not harder.
We are not bound by old paradigms that no longer serve us.
Our lifestyle grows alongside our business.
To us, wealth is deeper and broader than simply making more profit.
We use our wealth wisely, and share our talents for good.
We invest in ourselves, the people who matter most to us, and our community and environment.
We believe that anything is possible.