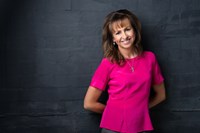 A High Support, Virtual Business Accelerator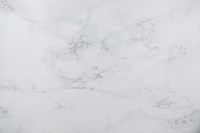 Who is the Re-Startup™ Project For?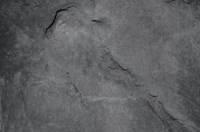 So, What Exactly Is Included In The Re-Startup Project?
---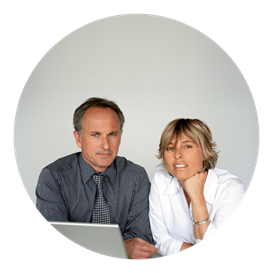 Welcome Kit
You'll get a comprehensive Welcome Kit that will help you get started with clarity and focus. Its contents will act as a useful reference, as you start taking action throughout the 90 Day Project, and you can access it on demand, via your online member Portal and Dashboard.
Each 90 Day Project will help you increase results in one of the key business pillars, essential to business growth, profitability and scalability. Come along with Leanne as she shares with you her most impactful strategies, tools and tactics that she has applied in her own business in the key areas.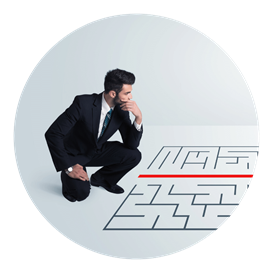 Strategy Roadmap & 90 Day Action Plan
Receive your own Strategy Roadmap and 90 Day Action Plan designed by Leanne Knowles and her expert team, that will help to guide you through the design and implementation of your Re-Startup Project into your own business.
This Roadmap is a tried and proven framework that has been developed and refined over decades of work with business owners and their teams, as they take action to achieve ambitious goals. This Strategy Roadmap breaks through complexity and delivers clarity.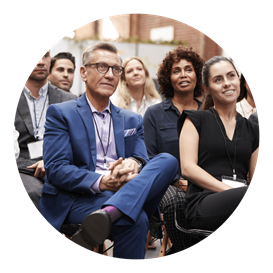 The Re-Startup Workshops
You'll receive free tickets to these content-filled events, so you can accelerate your business results as we focus on one of the key pillars that increase revenue, profitability and scale.
These events are immersive, interactive and action-packed, filled with fresh insights from around the globe, all related to the 90 Day Project theme. You'll get tried and proven strategies, tactics, tools and HOT tips that you can take away and start using in your business immediately.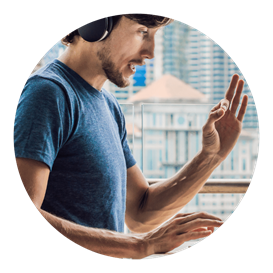 Live Action Calls
You'll have access to our weekly members-only Live Action Calls, so you have the support you need to get results. Leanne and her team of business experts discuss key business growth topics related to the Project theme, and answer any strategic or technical questions you may have.
Enjoy the security and support of having Leanne in your corner every week for advice, support, trouble-shooting and HOT tips…there truly is nothing holding you back from giving your business a massive boost in momentum.
Access To the Re-Startup Toolkit
As a Re-Startup Member, you get access to a comprehensive library of resources to help you build sustainable Profitability, and grow your business faster
....And with a library of Courses, Playbooks, Templates and Checklists, valued at many thousands of dollars, you'll have all the training and tools you need at your fingertips around the clock.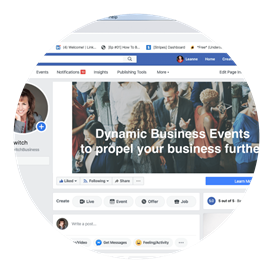 Private Facebook Group
The Re-Startup Facebook Group is an exclusive private group for those participating in The Re-Startup Project.
This is the perfect place to discuss your progress in the monthly projects, and to celebrate the wins. You'll connect with other ambitious business owners, share your journey and be cheered on by ambitious, purpose-driven entrepreneurs.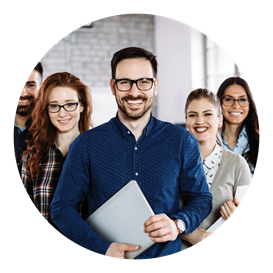 Member-Only Deals
You'll get additional access to a broader range of expert business services in the areas of Money, People, Automation and Marketing, so you can grow and scale your business at the pace that suits you – whether you're ready to go faster or you're taking your time.
I have created a series of special Member-Only deals, delivered to you from my partners at The Headswitch Agency, so you can keep building with the best specialists available.
---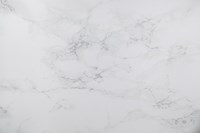 You're not alone
Too many ambitious business owners take on the challenge of growing their business without enough support, sifting through different strategies and tactics, and not reaching their full potential.
And with all this trial and error, they find themselves running out of time, money, passion or belief.
After seeing this scenario happen to many smart people, Leanne has created an opportunity to learn directly from her most successful strategies every month with a personal, fast-tracked and systemised 'Action' experience...
So you get more of the support, resources and answers that you need for a powerful year ahead.
This isn't just another business network or event circuit...this is a high-end mastermind for serious entrepreneurs ready for action
Exclusively for Ambitious Business Owners
Business-to-Business and professional service entrepreneurs who need a proven business growth, profitability and client-getting system FAST...
If you've watched even one of your peers or competitors streak ahead of you in the market, and you would like to take your business into another realm of success, then you need to be a part of The Re-Startup Project...
​For ambitious business owners who are sick of being stuck inside the daily slog, and want to break free, and just get into action to make this their best year yet.
Ready for Action?
Tired of the daily grind and distractions in your business that keep you from attending to your growth and profitability ambitions?
Ever wish you could just get real focus, so you can spend more time on the things you know will create new momentum, rather than feeling stuck?
Imagine an opportunity to hear from Leanne and her expert team every single month and have their guidance, mentorship and assistance... No more doubt, no more confusion..
Just the exact steps you need to take from a team of seasoned entrepreneurs who've been there, and who practice what they preach.
Do I Qualify?
Here are the basic requirements if you'd like to register..
We stand FOR not settling for less, and AGAINST allowing our circumstances to the better of us
You need to be a 'maximiser' – someone who is open minded, willing to listen and respect our advice.
If you're the kind of person who believes you have challenges that no one can solve, this won't be a good fit for you or for Leanne. You must be ready to focus on the opportunities that await, and be open to change.
Equally as important, we have a strict policy of "Professional Leadership only".
If you allow your ego to run your day, or feel entitled to complain about every little thing that doesn't suit, then this is not the right place for you. We ask that our members be the best version of themselves.
​We embrace the philosophy of

Be-Do-Have
The Re-Startup Project is a collective of ambitious, purpose-driven business owners who have chosen to cut themselves away from being stuck inside their business, and from the inertia and trial and error of the daily slog.
If you are ready to invest in yourself and apply the right strategies and tools to achieve your goals, then Leanne and her team are ready to support you.
Equally as important…You need to have an established business that can benefit from re-organisation - to increase profitability, scale up your systems, generate recurring revenue, and leverage your IP to pursue market dominance.
If you're not the legal owner of your brand, or you are a network marketer, this may not be the right group for you.
Are you Ready to Create Next Level Success?
If you are a good fit for The Re-Startup Project and your application is approved…we have a 30 Day Cancellation Policy. No hard feelings, no questions asked.
Just email members@headswitch.business within 30 days of signing up, and we will cancel your membership for you. If you do decide to join The Re-Startup Project, it could be exactly the positive change you are look for.