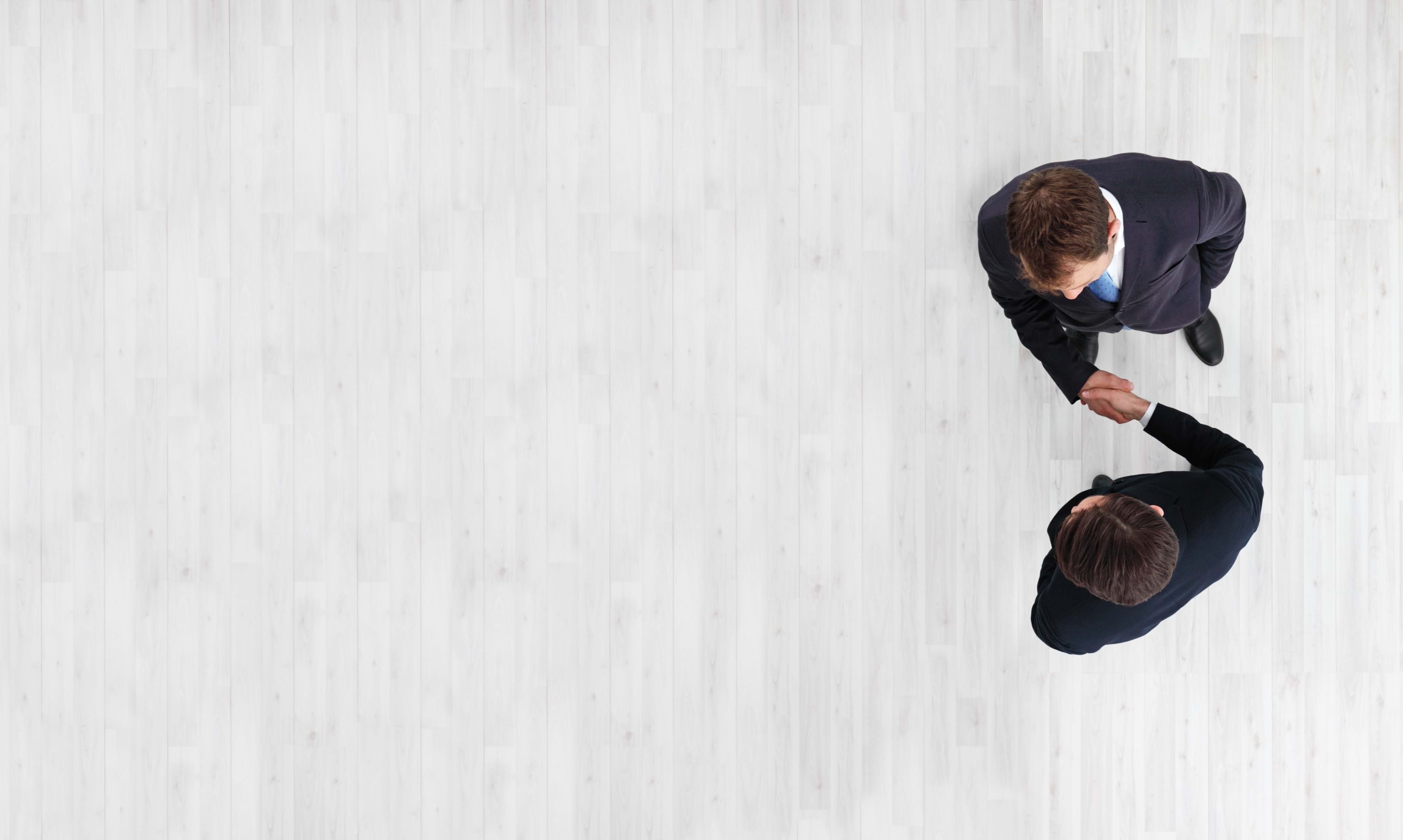 Be a Networking Business Magnet
Why this event?
In theory, Business Networking should help you achieve your business and professional goals. So why does it seem like a hit and miss exercise, and so often a complete waste of time? At this intensive 3-hour workshop, you will create your high-performance business networking strategy and compelling networking pitch.
City:
Melbourne

1/2 Day Workshop:
Thu 18th July 2019

Time:
2.00pm-5.00pm
At this half-day intensive Networking Strategy workshop, you will discover:
---
Your personal communication style and preferences, and how that impacts your potential for success with a new connection

How to translate your business vision and strategy into an effective networking strategy

The 5 Essential Questions you must answer for yourself before you start your networking conversation

The one costly mistake that people make at networking events, and how to avoid it
---
The one immutable Law of Trust, its hidden value, and how to apply it to your business

The 3 Hidden Concerns in the mind of your new connection, and how to address them for success

The simplest way to measure ROI for your networking investment
---
Money Back Guarantee
100% No Risk Money Back Guarantee
We are committed to providing real value to our customers, and creating long term, productive relationships with good people doing good things in business. If you are not completely satisfied at the end of this day's workshop, we will give you a 100%, no questions-asked refund. This is a Totally Risk Free Investment!
---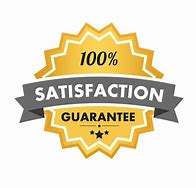 Included in the Workshop:
Business Networking Goals & Strategy for 12 months

Headswitch Networking Results Checklist

Your Business Strategy leveraged by your Networking Strategy

Action Plan & Networking Calendar

Inspiring Peer Group Workshop environment

Time out to work on your business

Refreshments
Why Now?
We have scheduled this event to precede the exciting new Magnet Networking Event , starting from 5.30pm-7.00pm on the same day at the same venue.
This is an ideal opportunity for you to immediately apply your new networking expertise in a dynamic and business focused environment.
The Magnet Networking Event promises to deliver lots of new opportunities for everyone in the room.
You will meet people just like you, looking for new strategic partnerships, and open to a conversation about engaging a new suppliers in key areas of their business.
As a Thank You for your participation in the workshop, you will get an additional, high value Bonus Gift from Leanne Knowles that will help you implement these strategies successfully into your business.